Station for
non-established artists
Radio Falš (eng. Radio Off Key) is an online radio station where you can listen to music 24 hours a day – exclusively by non-established musicians! Encouraged by the lack of space for young, talented artists on the music and art scene, Radio Falš is created to support new generations of artists. You can listen to our artists by clicking the button below while all other news, events and many other information can be found on our website. Enjoy with Radio Falš!
or
---
---
---
OUR PROGRAM
Contents of the radio program
Diktafon Mix
Why not pull out an instrument and record that thing you've been working on for a long time? On a dictaphone, headphones, over a toaster – we don't care! Send what you have and be a part of the Dictaphone Mix.
A program in which you can listen to over 50 punk bands. A mix for any punk society looking for a new raw sound.
More programs
---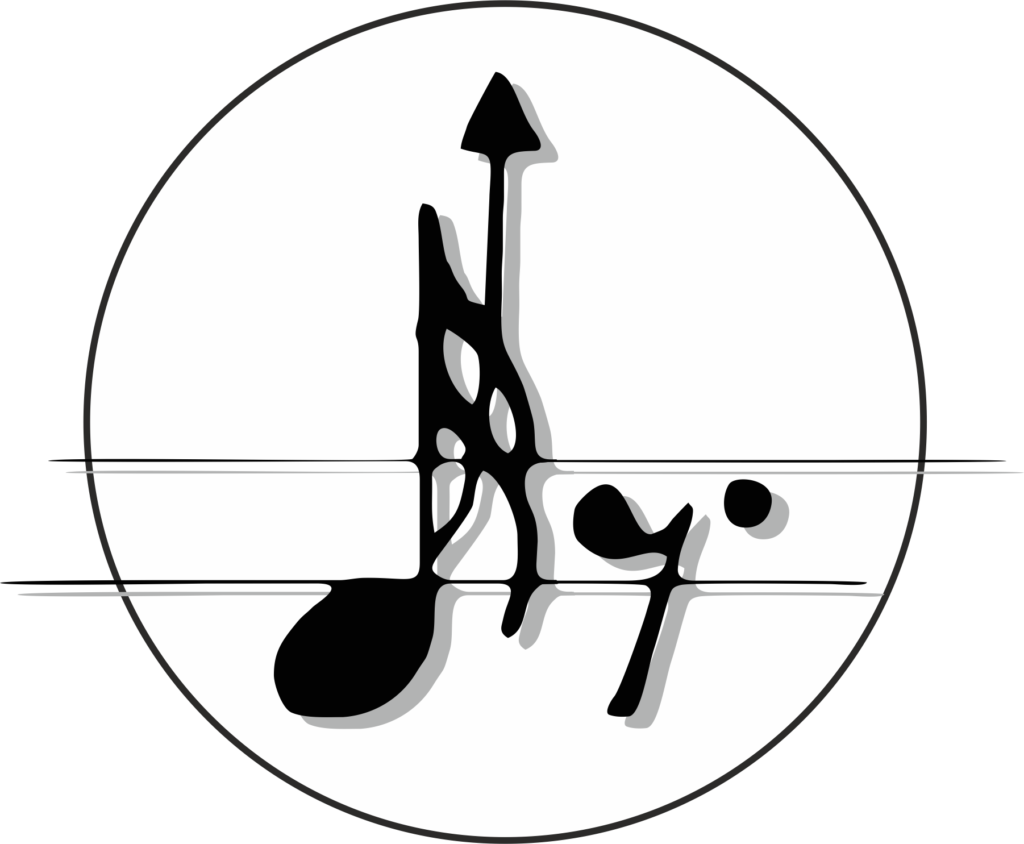 Falš is a counter-reaction on today's music and art scene in general. No space for new talented artists has led to the conclusion that we need to create our own and new – hence Falš – online radio station that will broadcast recordings of non-established musicians, monologues and dialogues of artists 24 hours a day, and inform the public about their artistic events and other relevant and the essential information of our unaffirmed talent. Want to know more about Radio Falš? Contact us!
---
Promote your talent on our radio site. Did you record the song in a home studio or via a headset? It is all the same for us. Do you paint, write, sculpt, draw, model, photograph, or something else? – Perfect! Contact us and we will publish your work on radio, social media and our website; also we will regularly inform the public about your new artistic expeditions! All you need to do is contact us!
---
All material on this website is property of Radio Falš. It is prohibited to use or download any material from this website without permission.